Small business owners helping small business owners.
We believe in prompt and clear communication.  We believe in making you feel comfortable.  We believe in partnering with clients for long term, mutual success.
History
When Matt entered the tax and accounting business, it did not take long to gravitate toward working with other small business owners.  After working with another firm since 2004, he took the leap to start his own firm.  In 2014, he formed 3 Rivers Company LLC and started working out of a single 400 square foot office space as he built a client base. Today, the company continues to grow by serving it's core base of small business and real estate investor clients.  3 Rivers Business Advisors focuses on going deeper with clients and helping them take their business to the next level.
About Matt
Matt is originally grew up in Coon Rapids and attended Blaine High School.  After graduation, he attended St. Cloud State University.  He started a tree stump removal business when he was sixteen years old to work his way through school.  Through that experience in his early years, he learned how to work hard, communicate with customers, manage his finances, and following through when making promises.
Today, Matt resides in Rogers, MN with his wife, Jamie, and their four young children ranging in age from a daughter in 3rd grade, to a son in kindergarten, a 3 years old daughter, and an 8 month old son.  When not working or driving kids to basketball practice, Matt enjoys fishing, hunting, and in general, being outdoors.
Achieving Business Goals With Customized Solutions
As a small business owner or solopreneur, we know that sustained success is one of your business goals. We offer customized tax and accounting packages—customized to fit your finances—to help you reach that goal. We offer value-based pricing using a monthly subscription-based packaging strategy to give you the most for your dollar.
Struggling with tax compliance? Maybe you need some strategic planning to get all the right financial systems in place. Or, you need assistance with your monthly accounting for a growing team. Our packages are made to be whatever you need when you need it.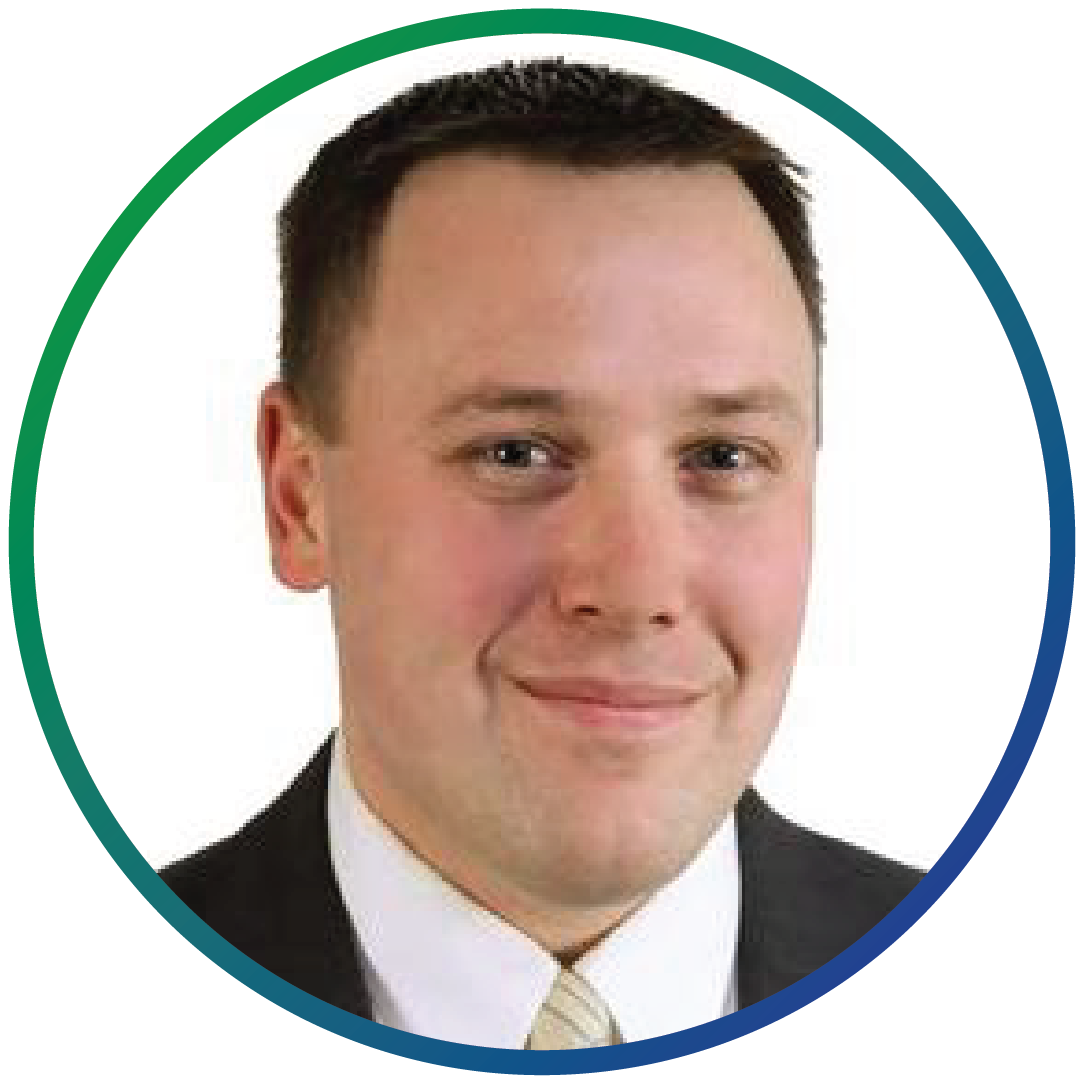 What is an Enrolled Agent (EA)?
An Enrolled Agent (EA) is a tax practitioner who is licensed at the federal level by the Department of Treasury. Enrolled agents have demonstrated competence in tax matters, allowing them to represent taxpayers before the Internal Revenue Service.
In addition to the continuing education required to keep the designation, Matt is an avid learner in the tax and accounting space. He not only attends additional conferences and webinars dedicated to tax and accounting topics, but sets aside an hour each morning to stay up to date on current tax and accounting developments.
Reach Out to 3 Rivers Tax To Get Started
Your business deserves a financial service provider dedicated to its success. To learn more about our services, or to get started planning for your future, give us a call at 763-420-0271 or reach out to us online.