Small business owners helping small business owners.
We believe in prompt and clear communication.  We believe in making you feel comfortable.  We believe in partnering with clients for long term, mutual success.
History
Matt Engelmann has been self employed since he started a tree stump removal business when he was sixteen years old and used it to work his way through college.  When Matt entered the tax and accounting business, it did not take long to gravitate toward working with other small business owners.  In 2014, he formed 3 Rivers Financial LLC and started working out of a single 400 square foot office space as he built a client base. Today, the company is in a larger space, employs a full time office manager/accountant, and has two strategic partners that office together to provide the best experience possible to our clients.  3 Rivers Tax Service focuses on going deeper with clients and helping them take their business to the next level.  
Achieving Business Goals With Customized Solutions
As a small business owner or solopreneur, we know that sustained success is one of your business goals. We offer customized tax and accounting packages—customized to fit your finances—to help you reach that goal. We offer value-based pricing using a monthly subscription-based packaging strategy to give you the most for your dollar. 
Struggling with tax compliance? Maybe you need some strategic planning to get all the right financial systems in place. Or, you need assistance with your monthly accounting for a growing team. Our packages are made to be whatever you need when you need it.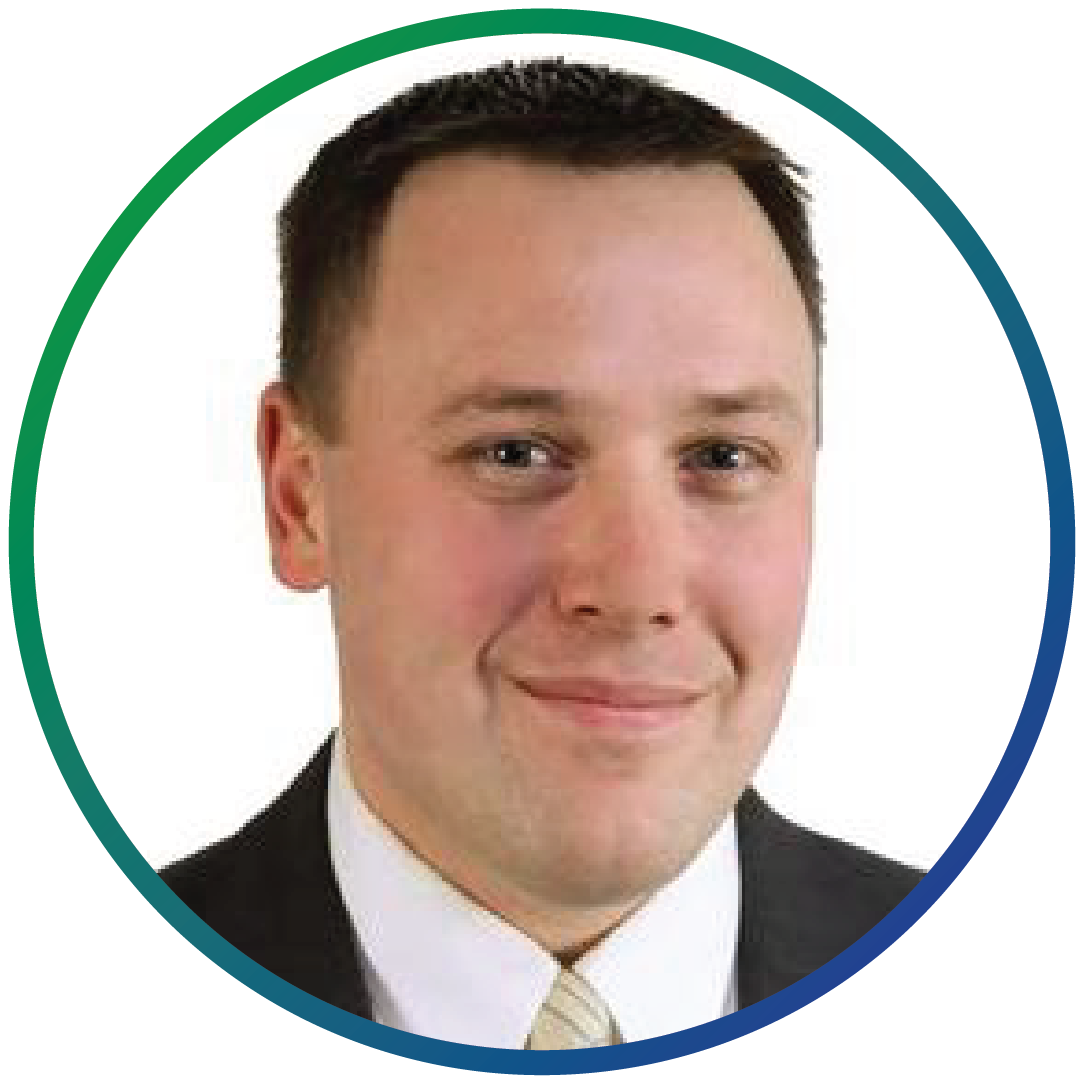 About Matt Engelmann
Matt is an Enrolled Agent (EA) working with individuals, solopreneurs and small businesses to meet all their accounting and tax preparation needs. He's a communicator who enjoys working with others to help them reach their long-term goals. He's passionate about planning, has a talent for the analytical side of finances and believes that strategy makes all the difference in business.
Reach Out to 3 Rivers Tax To Get Started
Your business deserves a financial service provider dedicated to its success. To learn more about our services, or to get started planning for your future, give us a call at 763-420-0271 or reach out to us online.