Customized Tax & Accounting Services for Minnesota Small Businesses
As a business owner, finances and taxes are a way of life. However, there are many facets to remaining compliant, poised for future growth and on track to meet your long-term financial goals. Our team at 3 Rivers Tax understands the ins and outs of financial planning, compliance and strategy. Our expertise mixed with our unique pricing strategy gives you the flexibility and freedom your small business needs.
Customized Package Services for Your Small Business
We don't charge hourly rates. Instead, we offer value-based pricing through our monthly subscription-based packaging for affordable service. Our packages include tax and accounting solutions in three key areas.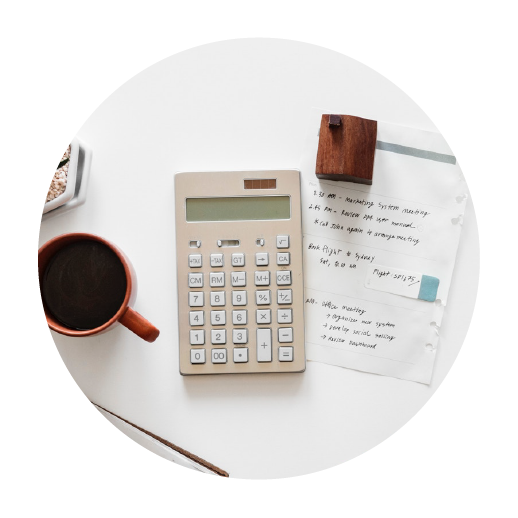 Tax Compliance
From filling out your tax forms to filing your taxes, we can take care of it all. We ensure you remain compliant within your business, from payroll to quarterly tax filings.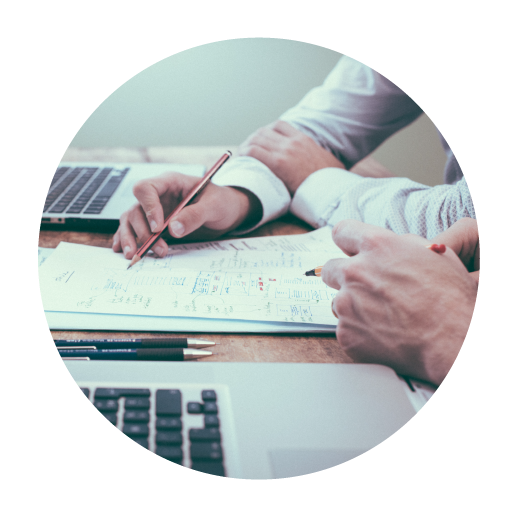 Tax Strategy
We help you put the right financial systems in place to ensure you're profiting from the money and time you put into your business. Our strategy sessions take on any form your business requires from financial planning to growth planning and beyond.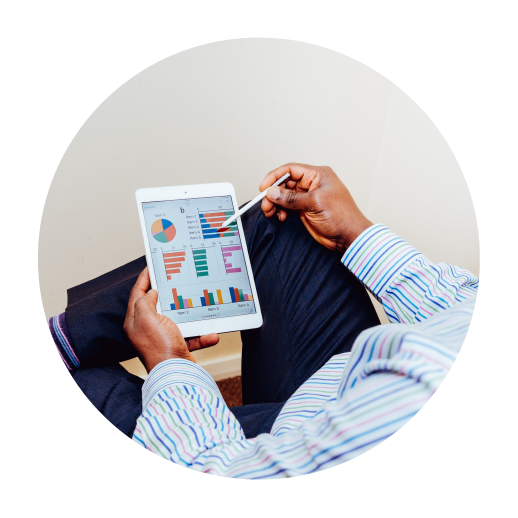 Monthly Accounting
Our team offers various monthly accounting services such as profit and loss statement completion and monthly bookkeeping.
Don't need all three of these solutions? We build custom packages to fit your unique needs. Through packaging, we offer more strategic insight without worrying about each billable hour. It's simple, effective and gives you more time to focus on what is most important−your business.
Ensuring You Financially Reward Yourself First
You should be able to focus on growing your business and know that the rest is being taken care of. The only way to grow your business is to have the time to cultivate it. 3 Rivers Tax delivers that time and helps you financially reward yourself first for your work. 
You shouldn't just be getting by. You shouldn't be waiting for the next check to come through the mail. You should have a financial strategy in place that outlines your goals and a team of professionals working hard to help you succeed. At 3 Rivers Tax, we put you first, so you can put your business first. 
Put Our Strategic Tax & Accounting Services to Work for You. Call Today.
We have a package or service that fits your tax needs. For the flexibility and support your small business needs, call 3 Rivers Tax today at 763-420-0271 or contact us online. Find your way to success and freedom with us.