Business success starts with a plan. Whether you have a few years in the business under your belt or are a seasoned business owner, financial planning is critical for all stages. For small businesses, numbers can be difficult to understand, making your accounting frustrating and more than you feel you can handle.
At 3 Rivers Tax, we specialize in creating customized tax and accounting solutions that fit your unique needs, ensuring you are financially rewarded for your business. With our solutions, you are free to focus on growing your business while we take care of the rest.
Achieving Business Goals With Customized Solutions
As a small business owner or solopreneur, we know that sustained success is one of your business goals. We offer customized tax and accounting packages—customized to fit your finances—to help you reach that goal. We offer value-based pricing using a monthly subscription-based packaging strategy to give you the most for your dollar. 
Struggling with tax compliance? Maybe you need some strategic planning to get all the right financial systems in place. Or, you need assistance with your monthly accounting for a growing team. Our packages are made to be whatever you need when you need it. 
The Power of Proactive Financial Planning for Your Business
At 3 Rivers Tax, we believe in the future and are focused on your long-term business goals. We understand that for you to make educated decisions about the future of your business, you need to be aware of your finances at all times—not just tax time. That's where we come in. 
Our tax planning and consulting services provide the roadmap you need to oversee your finances. But, we also offer a relationship you can count on. We communicate, we're proactive and we're honest. We problem solve now, so you don't have to later. When it comes to your success, our strategic and proven systems mixed with your passion for growth is a force to be reckoned with.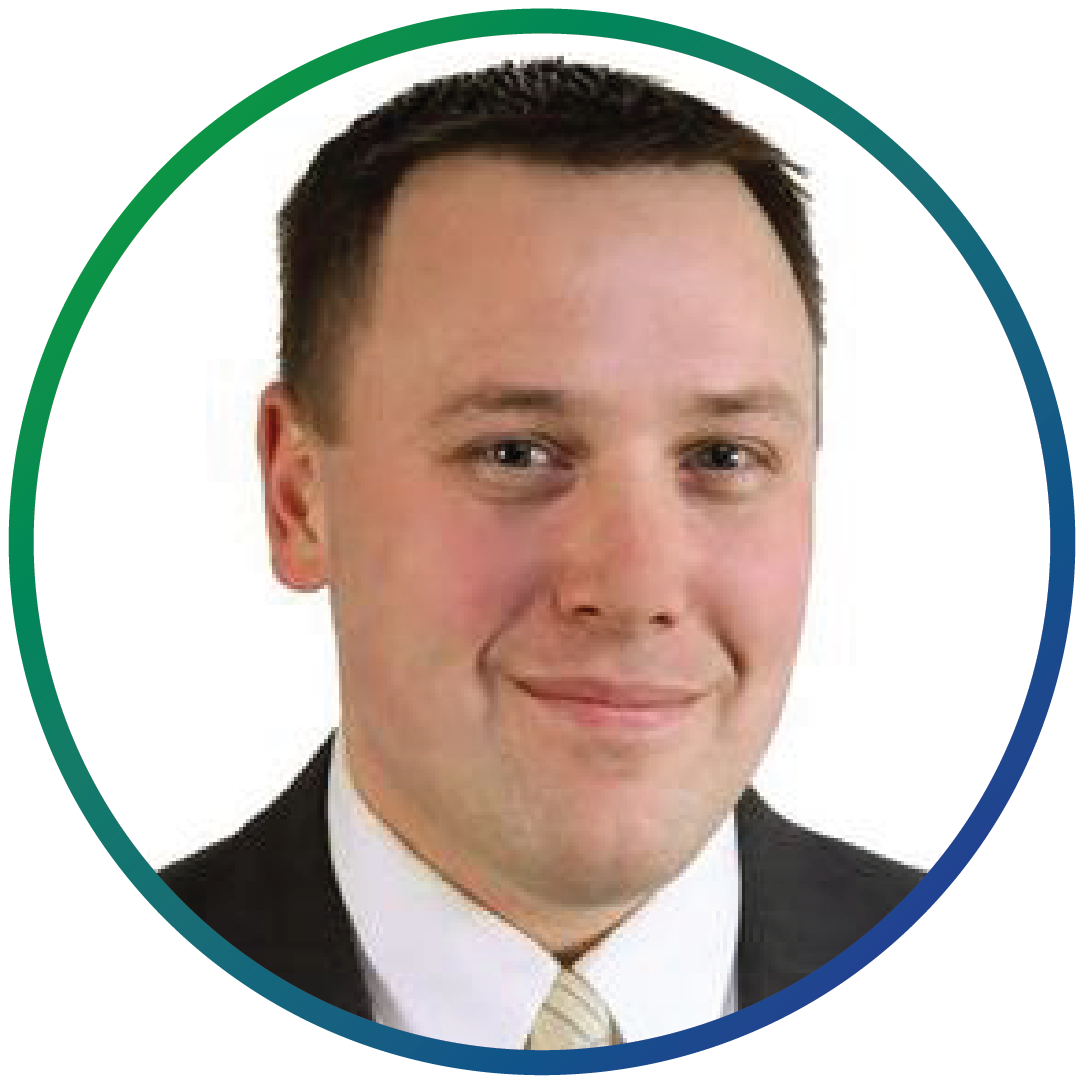 About Matt Engelmann
Matt is an Enrolled Agent (EA) working with individuals, solopreneurs and small businesses to meet all their accounting and tax preparation needs. He's a communicator who enjoys working with others to help them reach their long-term goals. He's passionate about planning, has a talent for the analytical side of finances and believes that strategy makes all the difference in business.
Schedule Matt to speak to your group.
Reach Out to 3 Rivers Tax To Get Started
Your business deserves a financial service provider dedicated to its success. To learn more about our services, or to get started planning for your future, give us a call at 763-420-0271 or reach out to us online.